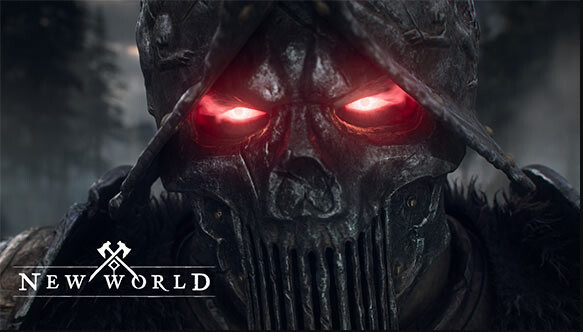 Hear ye, Hear ye!
The Undead Lords once again plan to set forth from their underground fortress on Faerun and have set their eyes on the newly discovered island of Aeternum. All Knights and their followers are encouraged to join us on this voyage. Prepare to bring death to our enemies as we claim their souls in Myrkul's name!
New World releases September 28th and you may pre-order here: Pre-order | New World. Those interested in hearing more about this game are encouraged to join us on Tuesday, September the 21st at 6:30 pm PST / 8:30 pm CST/9:30 pm EST for a faction meeting. Meeting topics will include some of the differences with how we'll be managing this campaign as well as providing a Q&A session for those who want to learn more about it.
Looking forward to claiming more souls! Praise Myrkul!