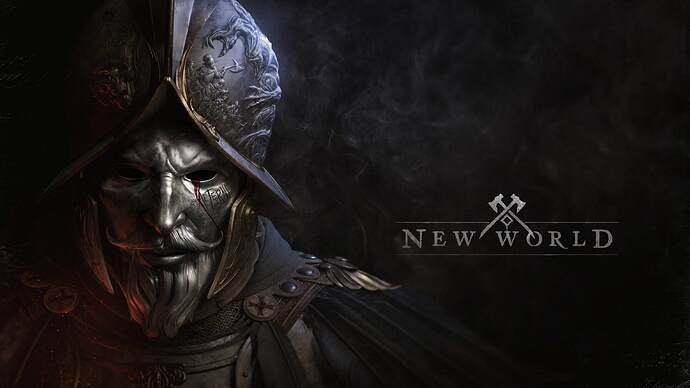 Greetings Followers of Myrkul!
Myrkul is pleased that the Undead Lords are again joining together to gather souls in his name. To that end, we wanted to share a reminder with you for the upcoming September 28th launch of New World!
Faction Meeting: Tuesday, September 21 6:30pm PST / 8:30pm CST/ 9:30pm EST. The meeting will be held in the UDL Discord (look for a channel to be created on Tuesday for the meeting).
During the meeting, you will hear details about our plans for New World along with the opportunity to ask questions about the game and UDL's plans. We will also be giving away copies of New World along with some New World swag so make sure you tune in to win!
In the meantime, make sure to visit the #role-requests in UDL Discord to snag your shiny New World role and check out the #nw-main and #nw-resources channels for more information.
Praise Myrkul!