What game are you applying for?
New World
What is your character name?
Keltastrophe
---
Why do you want to join UDL?
Looking for a strong organized PVP group to join
How did you find out about our guild?
Through Jalec.
Describe your past MMO experiences
Star Wars Galaxies
Lord of the Rings Online
Star Wars The Old Republic - Guild Leader/Raid Leader
Rift
MechWarrior Online - Company Leader (12-16 members)
Do you have anything to prove you are an exceptional gamer?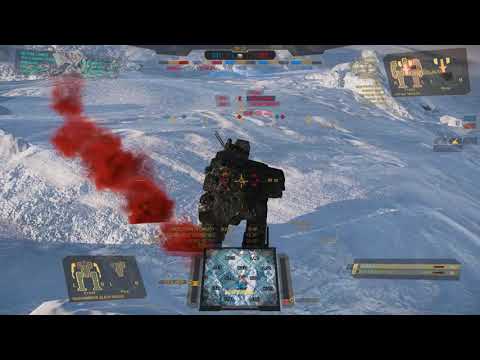 ---
Do you have a member of UDL who can vouch for you?
Jalec
---
What is your preferred play style?
PvP - Small Scale: true
PvP - Large Scale: true
Crafting/Gathering: true
Questing/Raiding: true
---
Tell us a little about yourself.
I'm 30 years old. Been a gamer most of my life. I'm primarily into PVE content for MMOS but looking to try something different. It helps if the game/system has a strong PVP presence.
My biggest dislike is unnecessary time wasting. If there is an organized event everyone should be ready to go at the specified time. No wasting 30+ minutes on stragglers who aren't there ready to go.
Which is your strongest pillar? Which is your weakest?
My weakest pillar is filling out these questions. Also some loyalty. I'm part of a competitive team in MechWarrior Online (MWO) so that'll take up time during comp seasons.